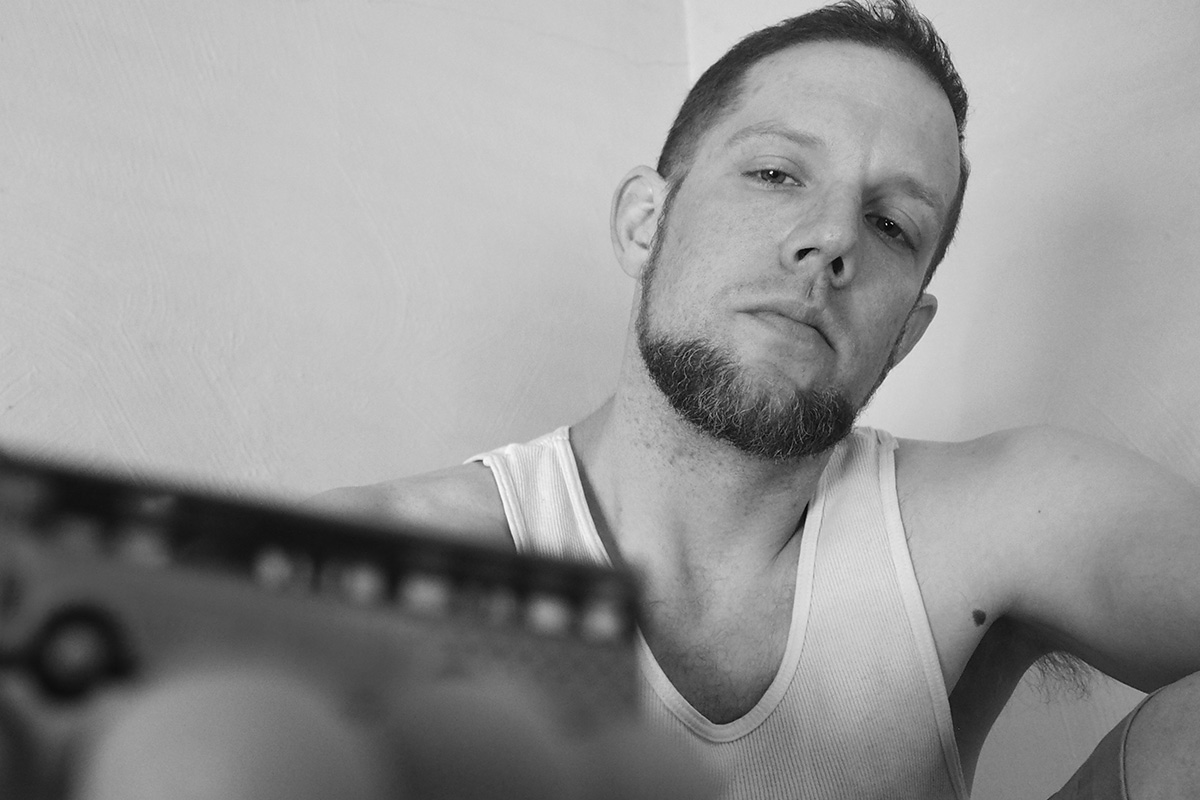 Great Personality, Greater Feet
The minute I saw this guy, the wheels in my head were turning, trying to come up with a way to get him on this website. Here's a tip: you plant the seed and let it grow. Eventually, he came to me and asked me for more details about my site, and I knew I had him. I was glad: His feet are absolutely amazing. I'm trying to make this a multiple time thing, but only time will tell.
Free Videos / Previews
Steve shows off his size 12's.
Steve's vocal foot tease